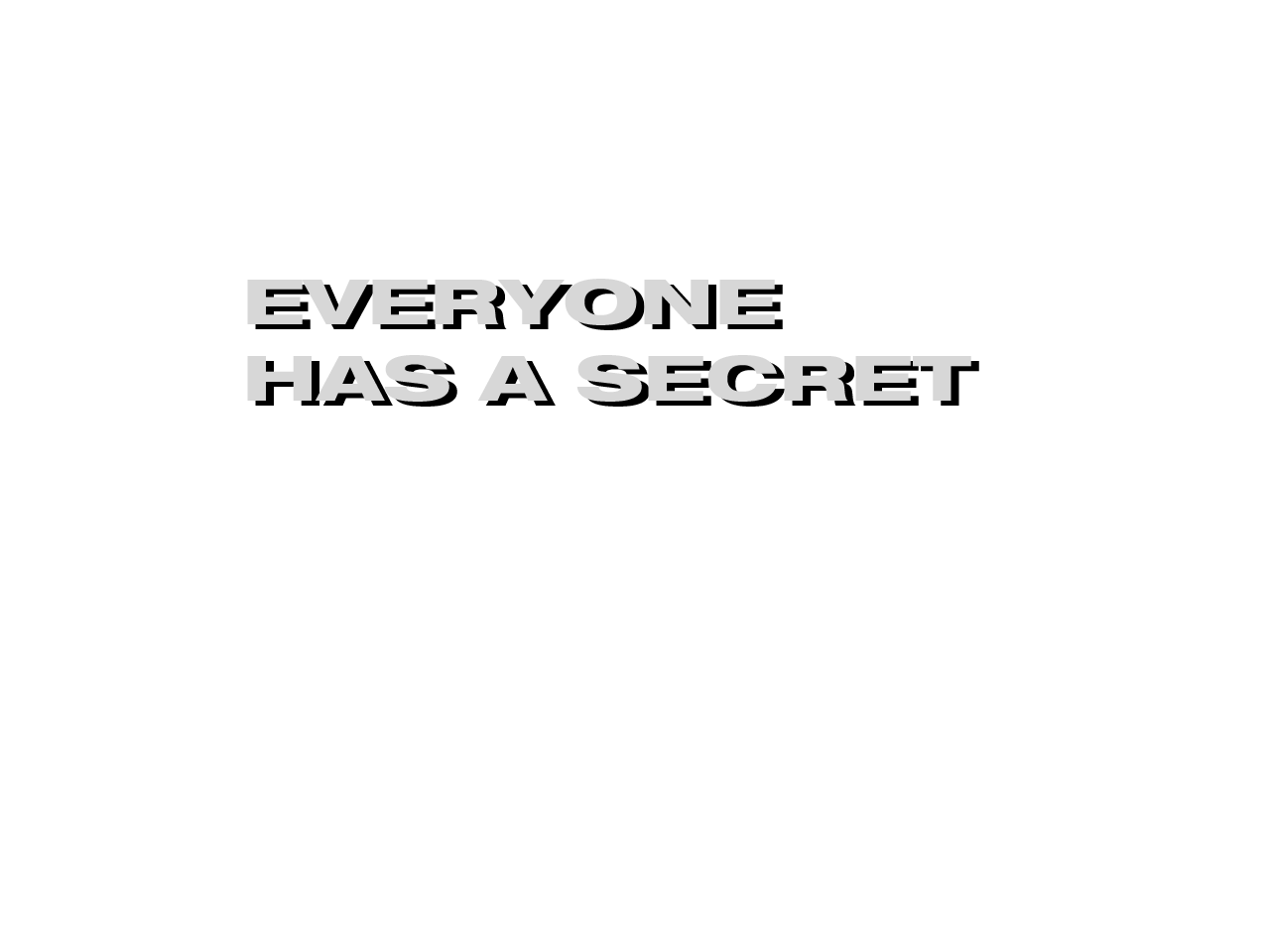 A tourist boat with over 100 people onboard disappears without a trace from a river
near Chernobyl at the time of the nuclear disaster. When three people who have fled their past
end up at the same hospital 28 years later, the mystery starts to unravel.
Stone in the River is a ground breaking high end drama that tells the story of PharmaGlobe,
a pharmaceutical company with a hidden agenda, and a hospital struggling to survive.
What no one expects is the secret that lies beneath the hospital. Evidence of the past, which connects PharmaGlobe to illegal human testing and the development of a mysterious vaccine.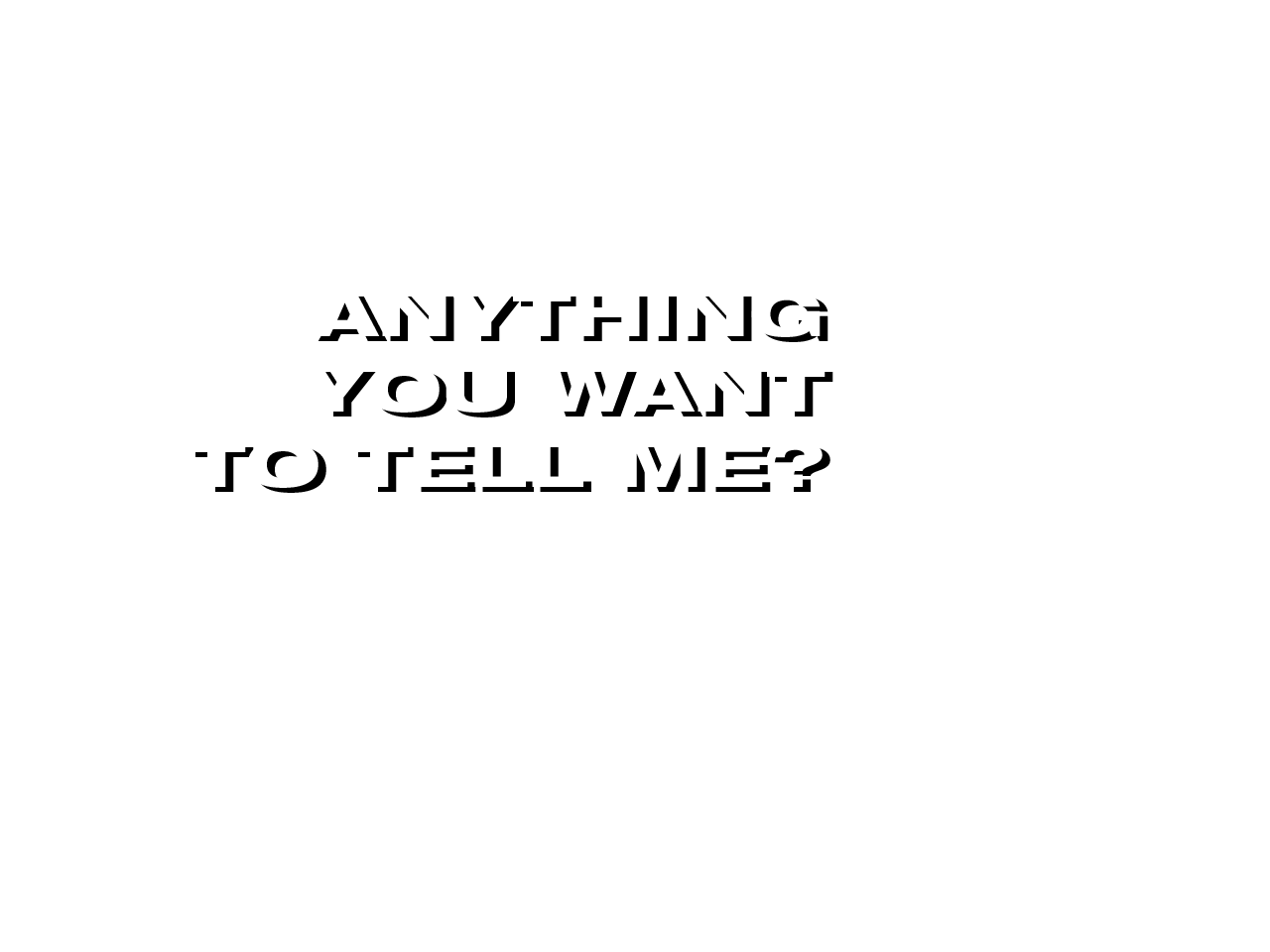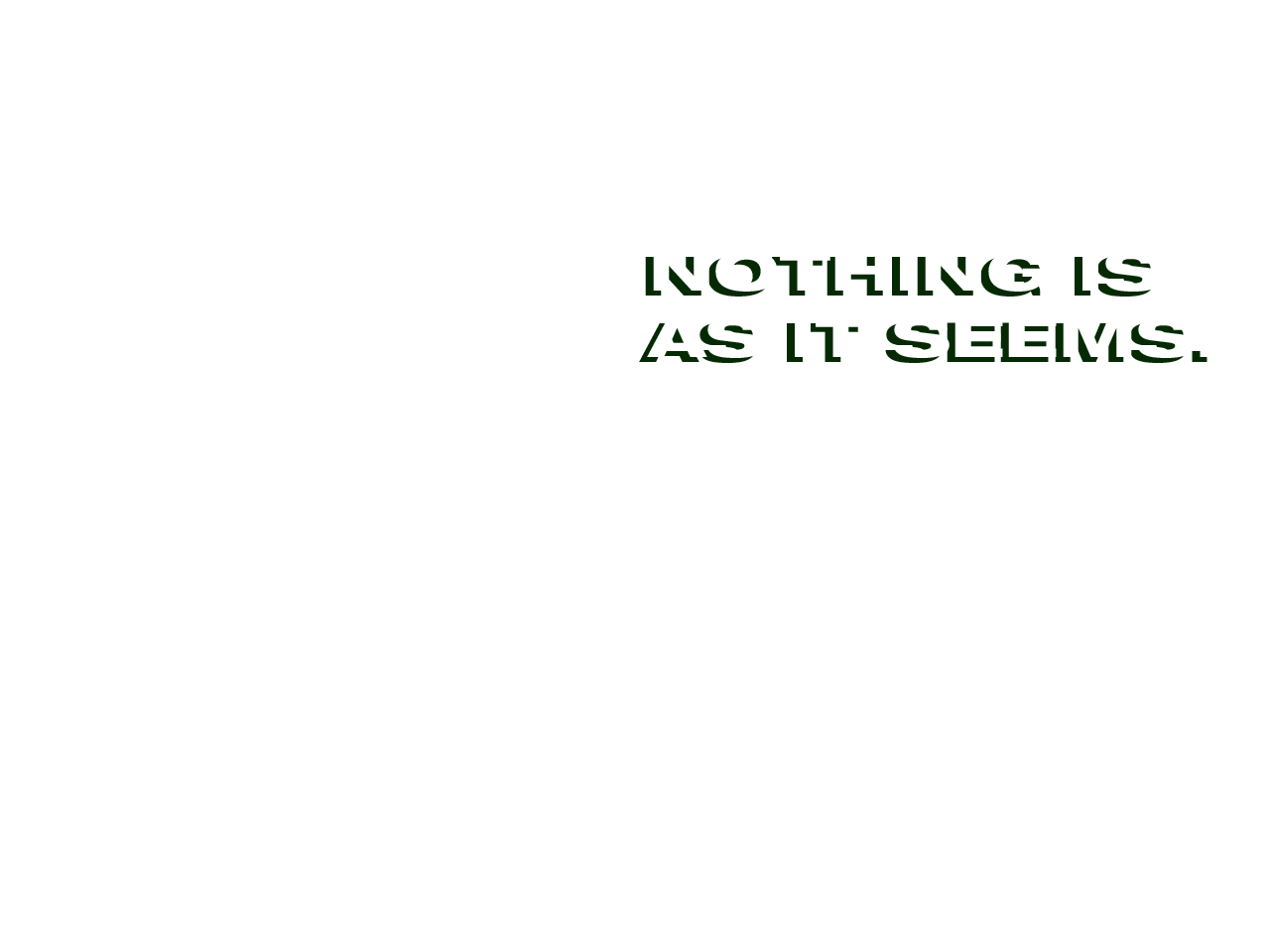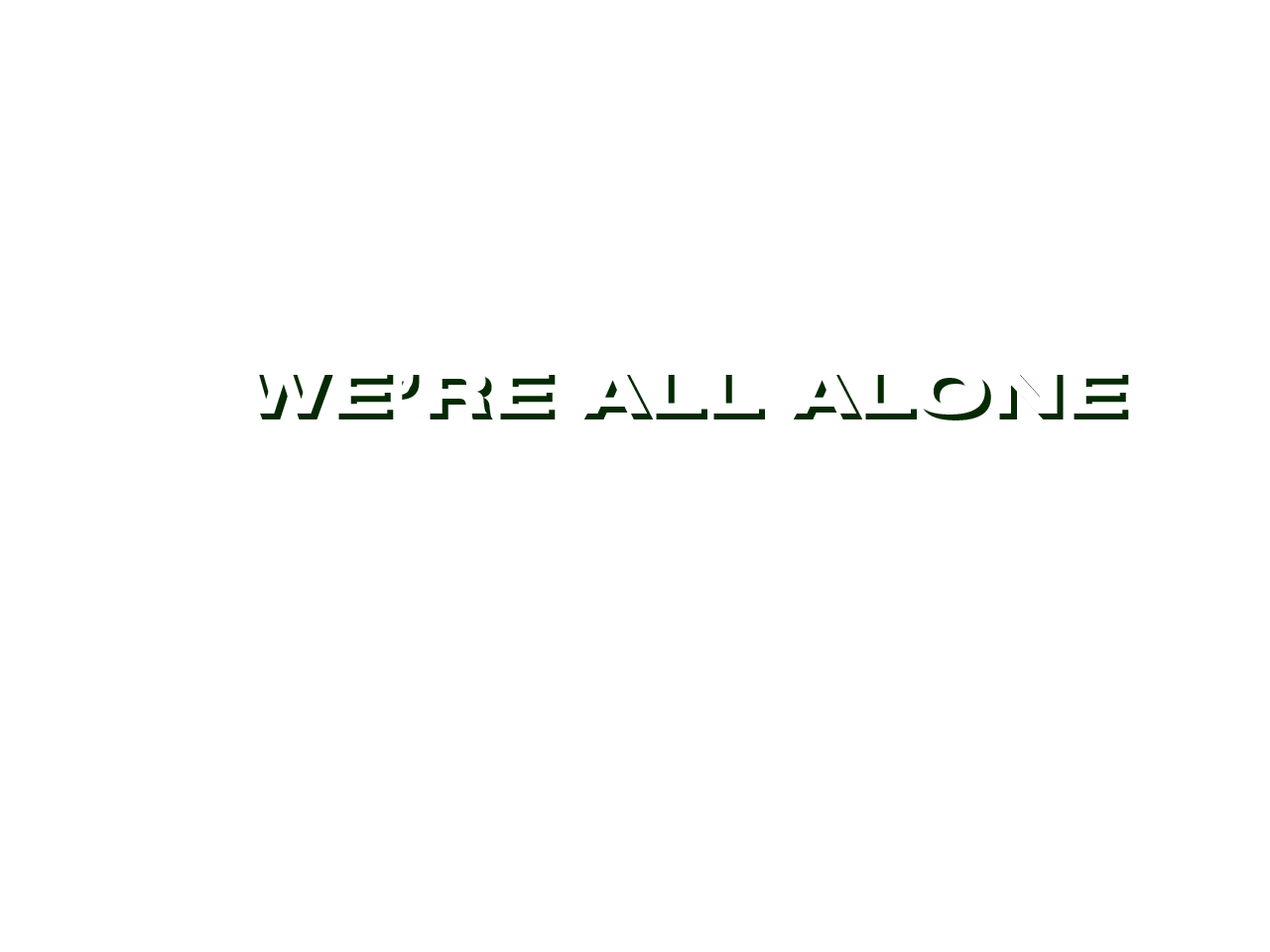 Stone in the River is a thriller in which the main characters drift through the story
like stones in a river. Sometimes their fates intertwine and then they float away again
whilst the story whirls to the unexpected conclusion.
A compelling storyline combined with high production values grab the viewer's attention
and catapults them through the seven episodes. Although the narrative comes to an end,
the scene is set for future seasons.
The series has been compared with genre breaking dramas like 'The Bridge' and 'Prison Break'. Glomax Entertainment, based in Los Angeles and Budapest, produced the show.
Stone in the River is an eight episode series x 50 minutes, available in both English and Hungarian.


Eccho Rights is a worldwide distributor for Stone in the River
, a project created and owned by Glomax Entertainment. Read more and screen full episodes at
www.ecchorights.com
.
For inquiries, please contact Csaba Kollár at csaba.kollar@glomaxfilm.com.
All rights worldwide are available in any media. The first season is eight episodes x 50 minutes and is available in Hungarian with English subtitles. The first episode is also available dubbed into English. Post production will be completed February 2015 and scripts for a second season are already in development. Feature film remake rights are also available.
Technical specifications: Picture: 1080/24p - Aspect ratio: 16/9 - Audio: Digital 5.1, 3D also feasible for wider distribution potentials.
Marketing tools for local adaptation are available from Glomax.